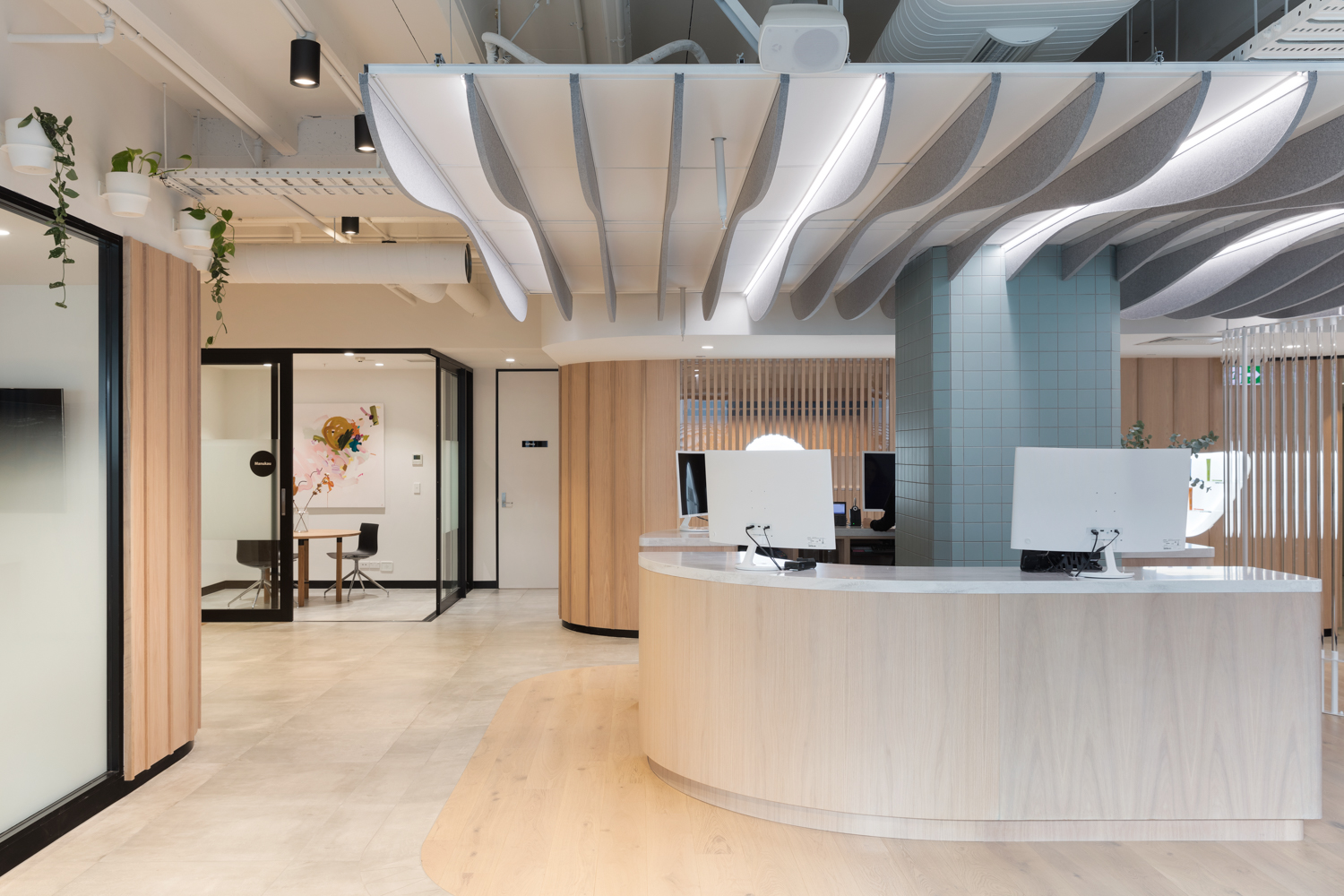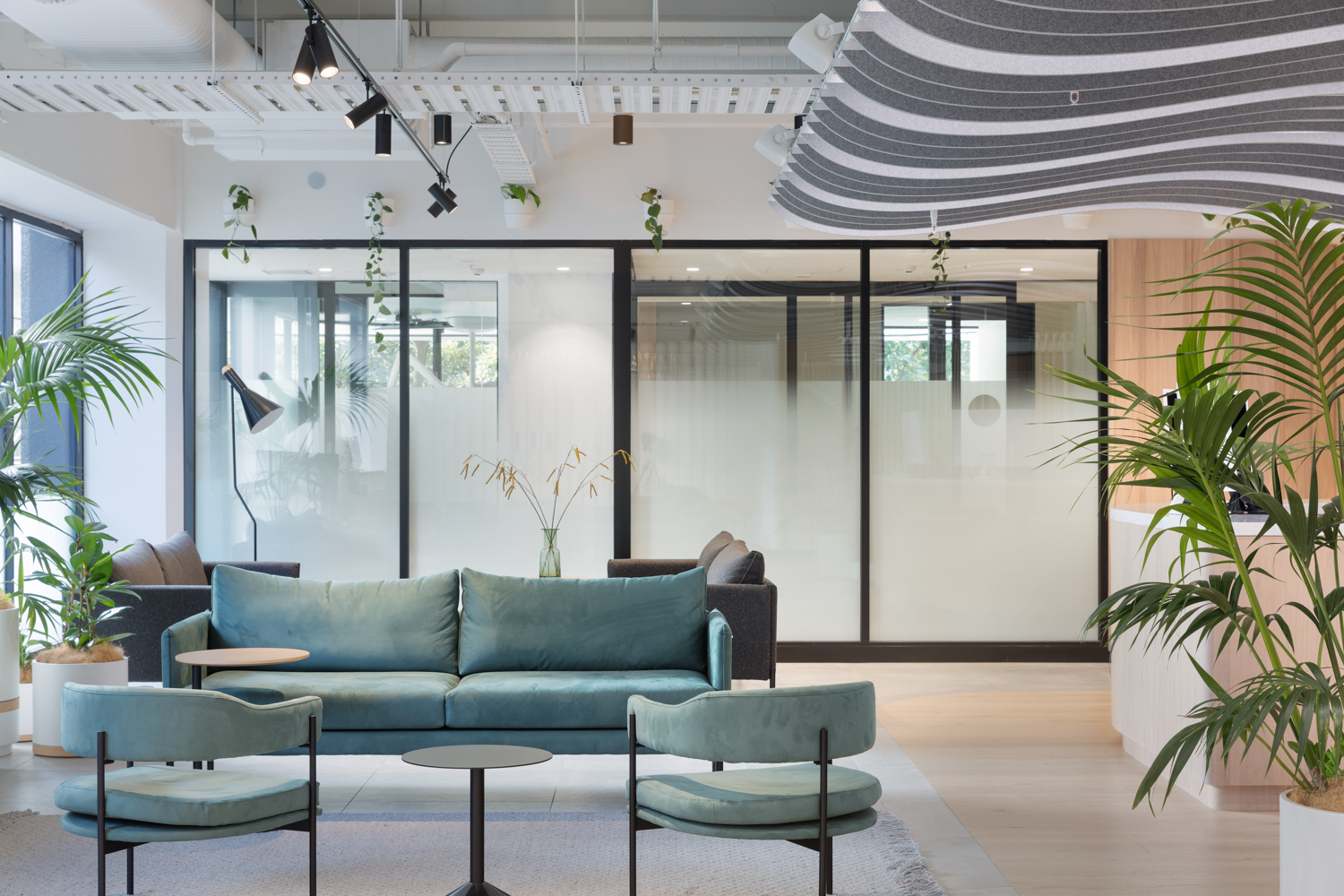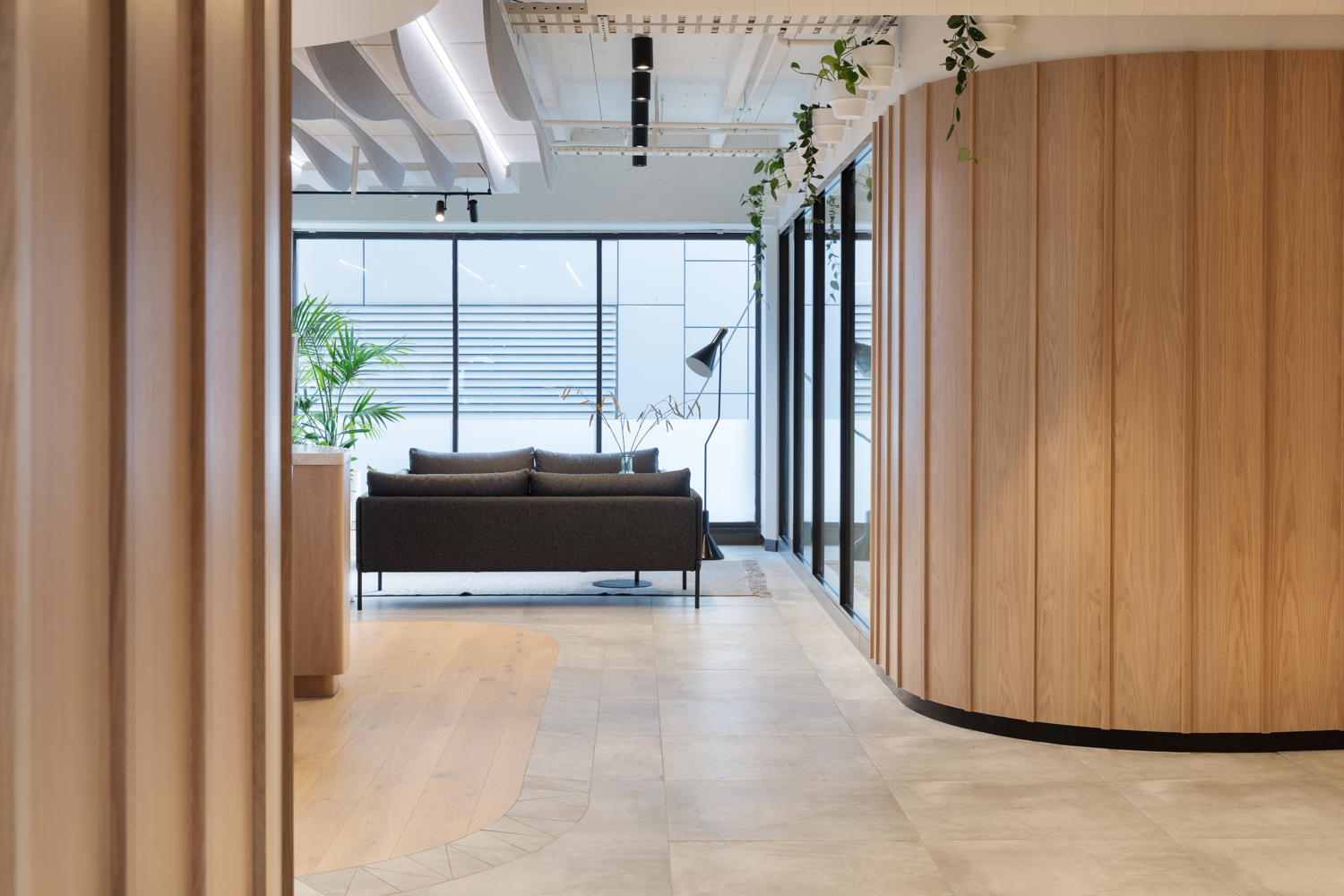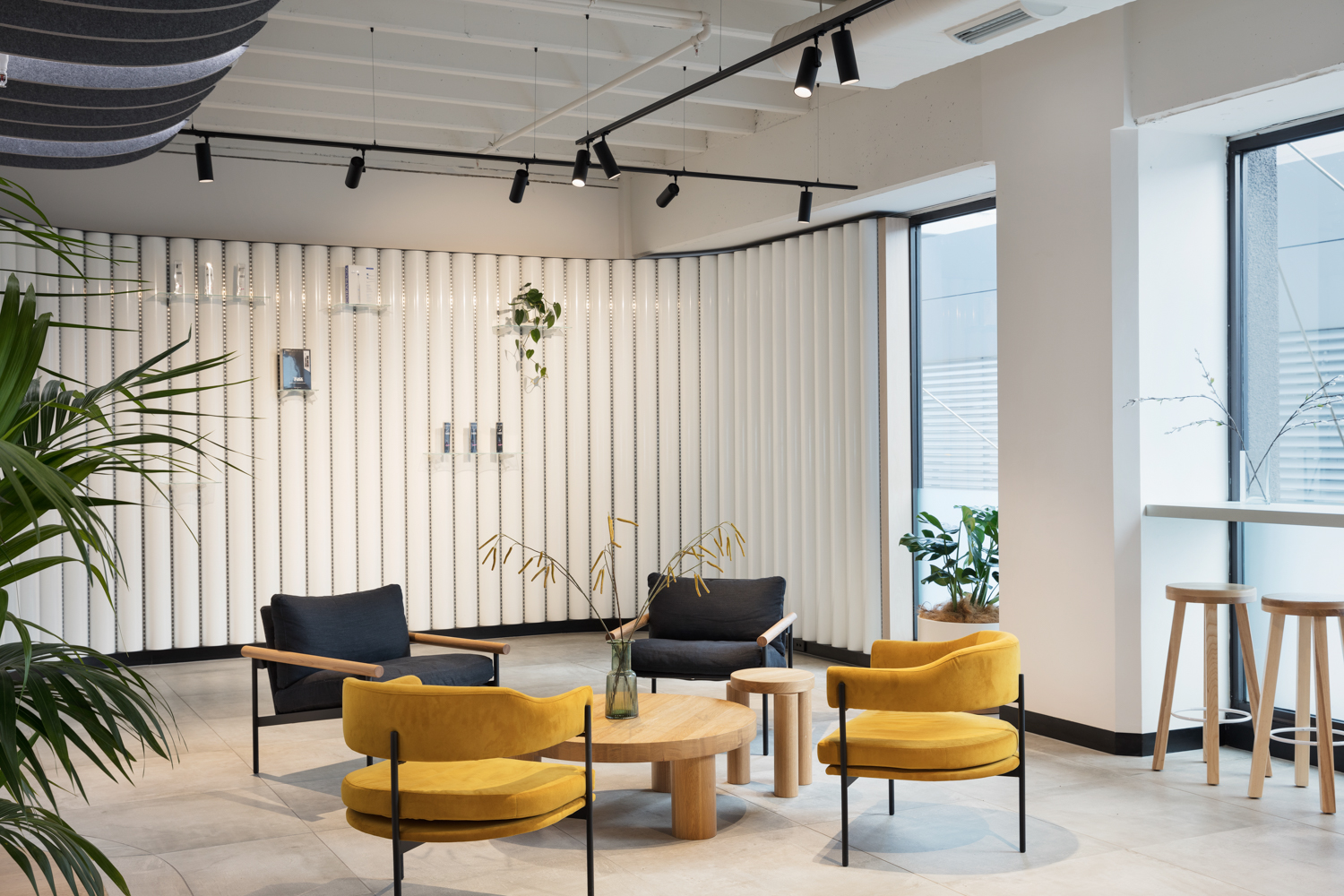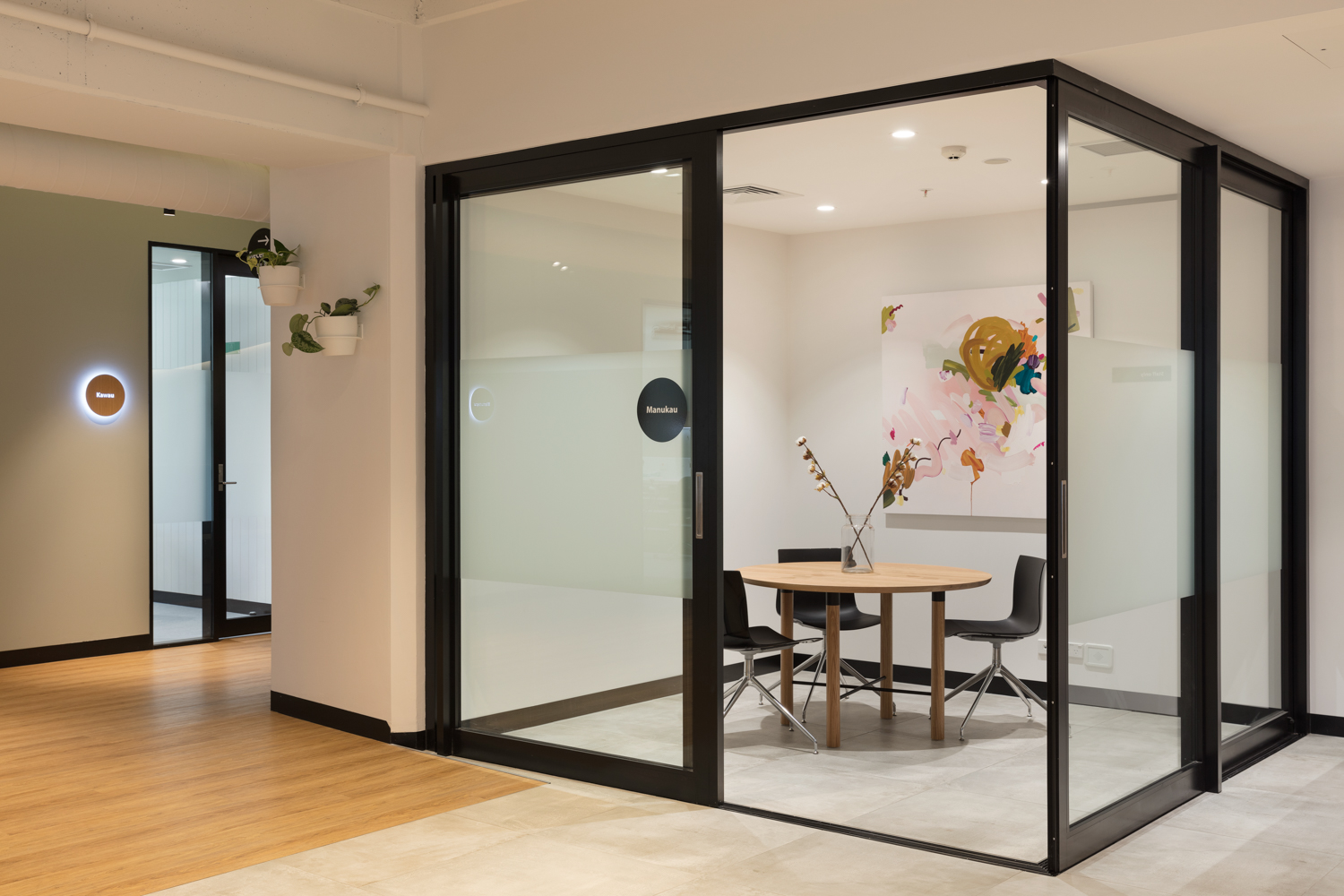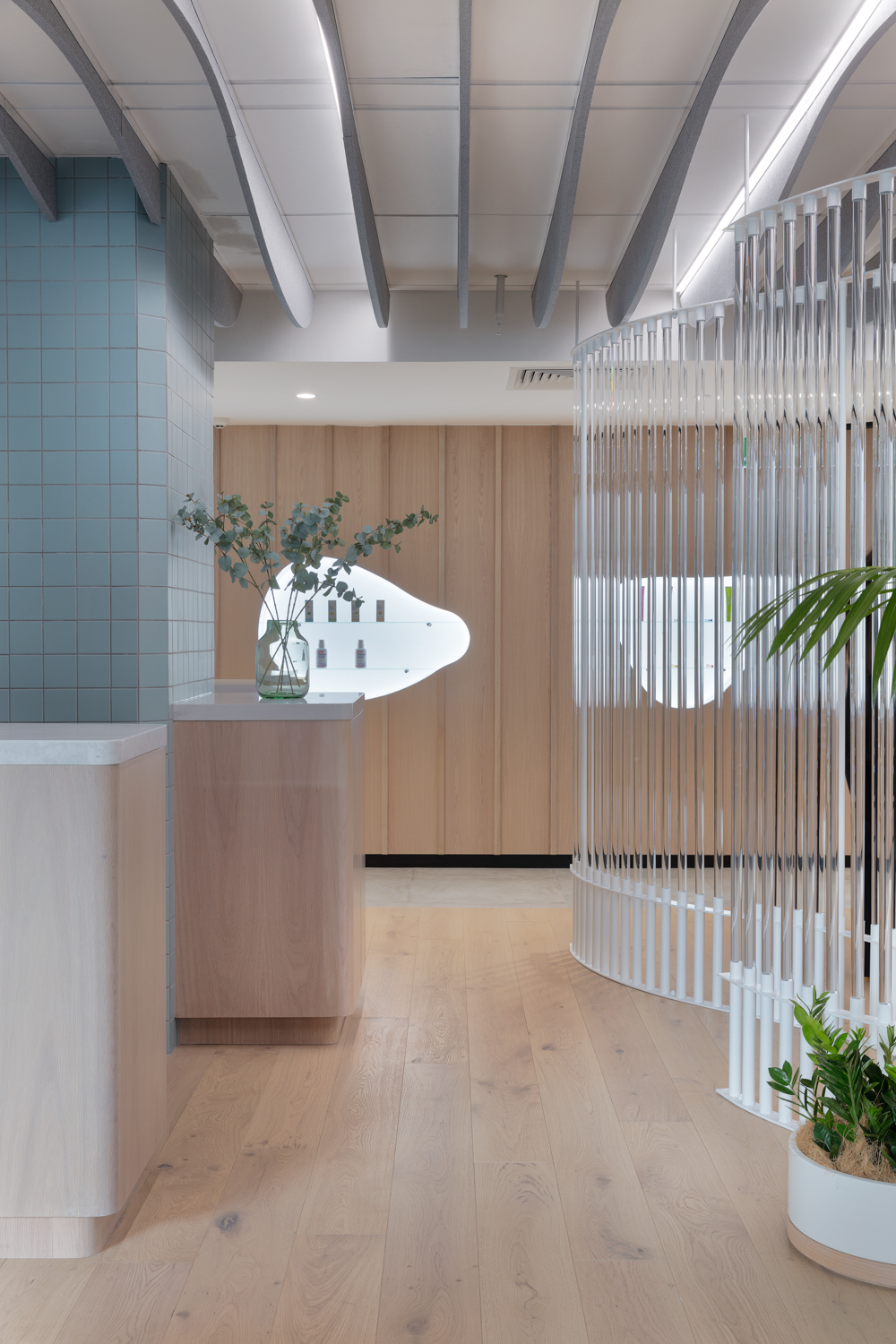 Lumino Auckland Central
Dental surgeries are a necessity of life but rarely spaces that inspire. We were brought on to the project to undertake the technical execution of a bold interior vision which was a new fitout direction for the brand.
This progressive look, had to balance functionality with the complexities of the surgery. Services were largely left exposed in the ceiling to help contrast with the organic shapes and soft textures found throughout the interior.
What was once a stale 1980's office space was transformed into a 'health spa' style sanctuary.
Awards
RED (Retail Design Excellence) Award – Health & Beauty Category